ADELE & DELWIN LINK MEMORIAL
Adele and Delwin were born in LaSalle-Peru in 1911 and 1907 respectively, attended local grade schools and graduated from LaSalle Peru Township High School. Delwin married Adele Steinbach in 1941. Adele worked at a local bank and Delwin was active in farming and farm management. Adele wanted to honor her husband, who passed away in 1986, by leaving her assets to build an aquatic center at the Illinois Valley YMCA, Peru, Illinois. Adele passed away in 2003, designating her executor and a committee of local businessmen to carry out her wishes for the Illinois Valley YMCA.
INNOVATIVE AQUATIC CENTER SWIM FEATURES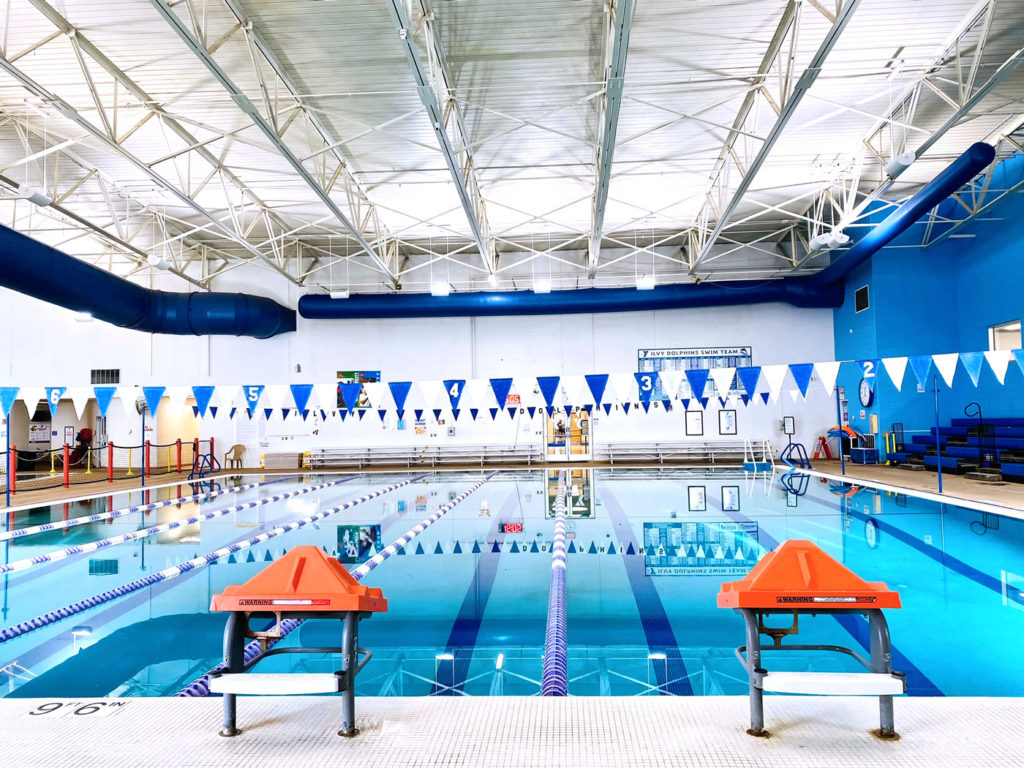 (3'6"-9'6" depth)
Features eight lanes for general recreational swimming, water exercise, swim team, and fitness swimming enthusiasts.
**POOL SCHEDULE IS SUBJECT TO CHANGE WITHOUT NOTICE.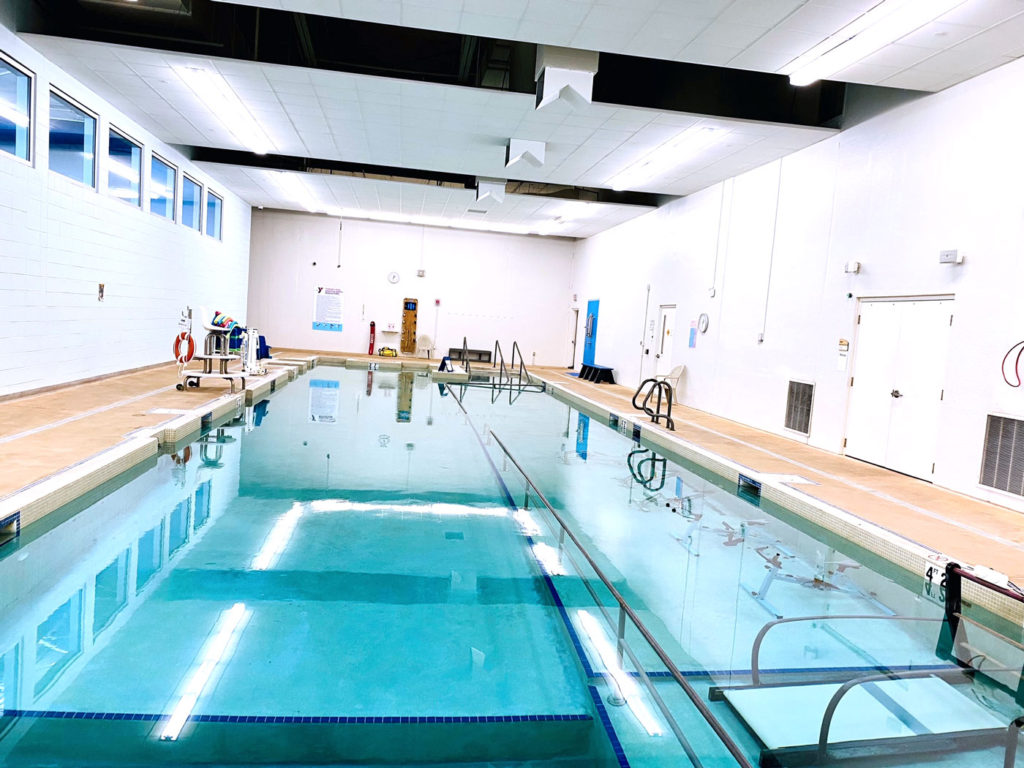 (3'6"-6' therapy pool & 3'5" spa)
Features under water therapeutic massage jet chairs, warm water, and underwater bicycles. Handicap accessible.
**POOL SCHEDULE IS SUBJECT TO CHANGE WITHOUT NOTICE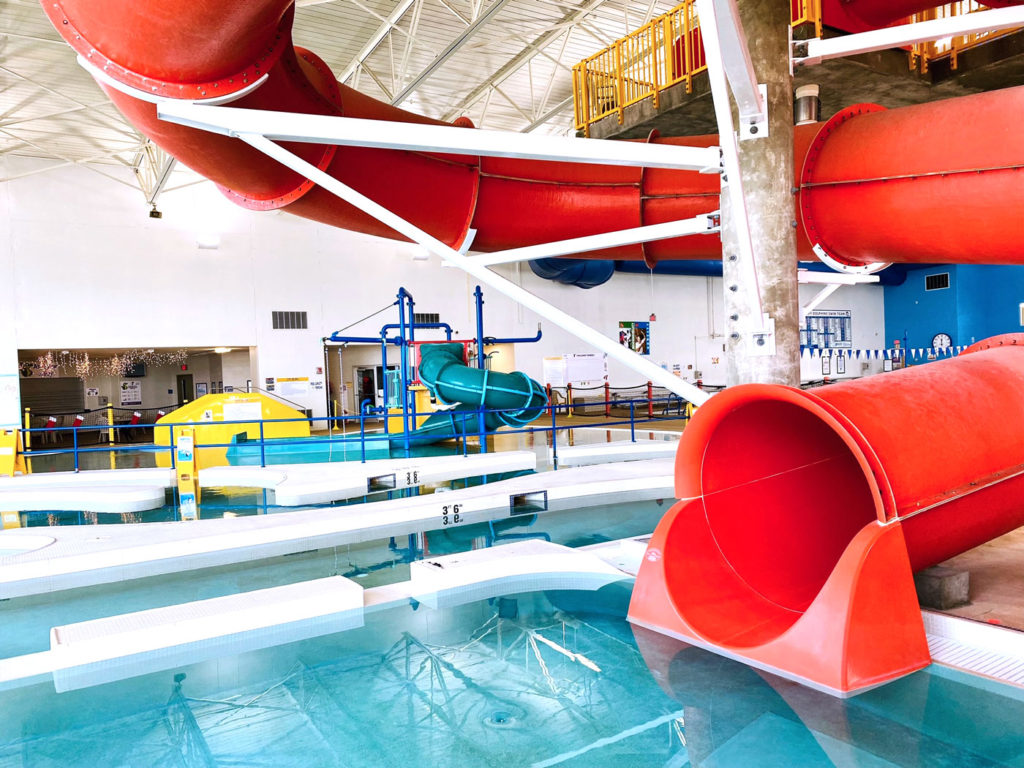 (0" -3'6" depth)
Gradual beach entry for easy access! Lazy river, inner tube waterslide, spraying and splashing attractions. Fun for all ages!
**POOL SCHEDULE IS SUBJECT TO CHANGE WITHOUT NOTICE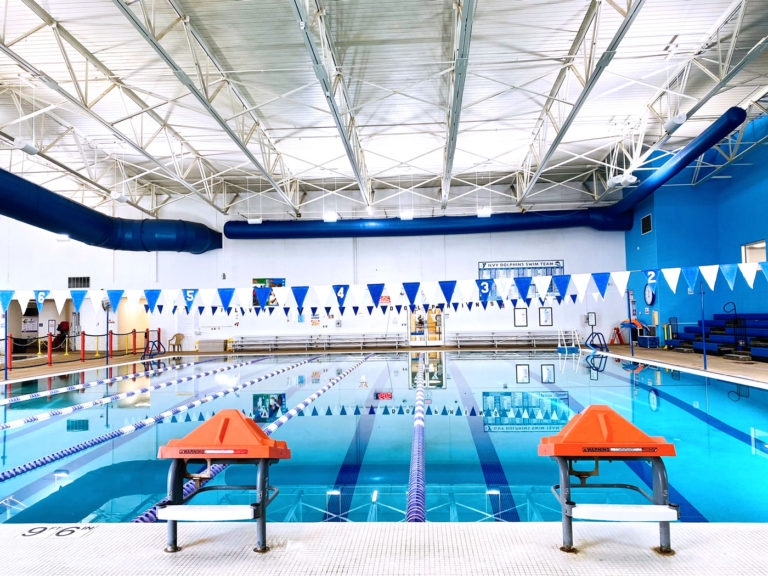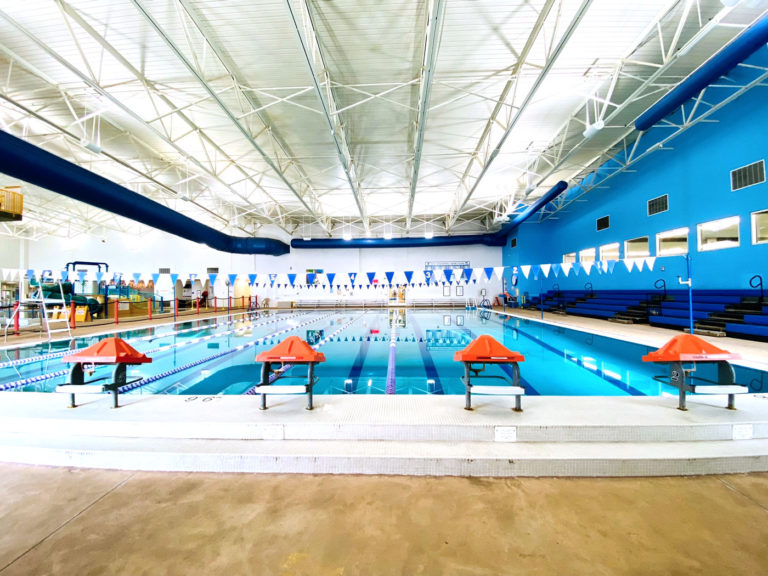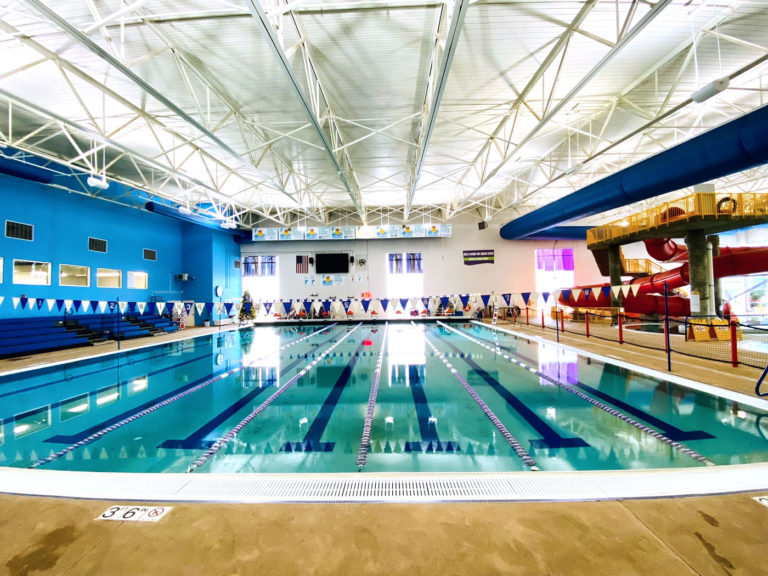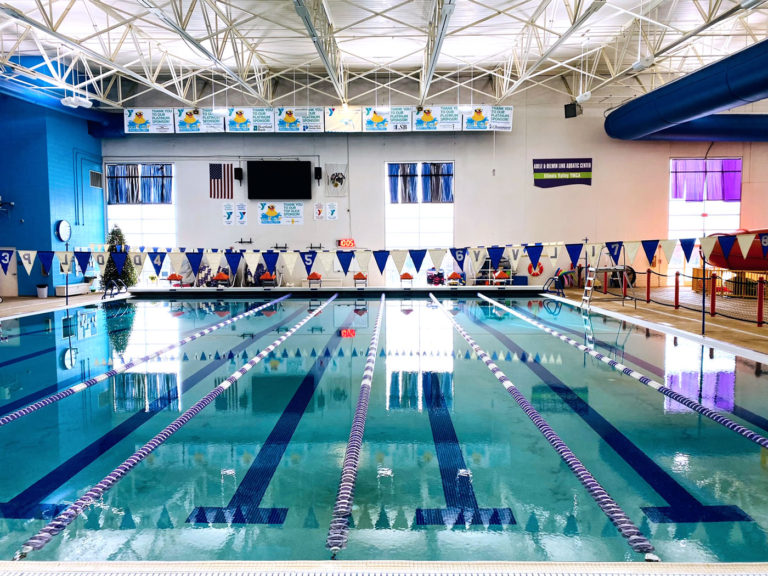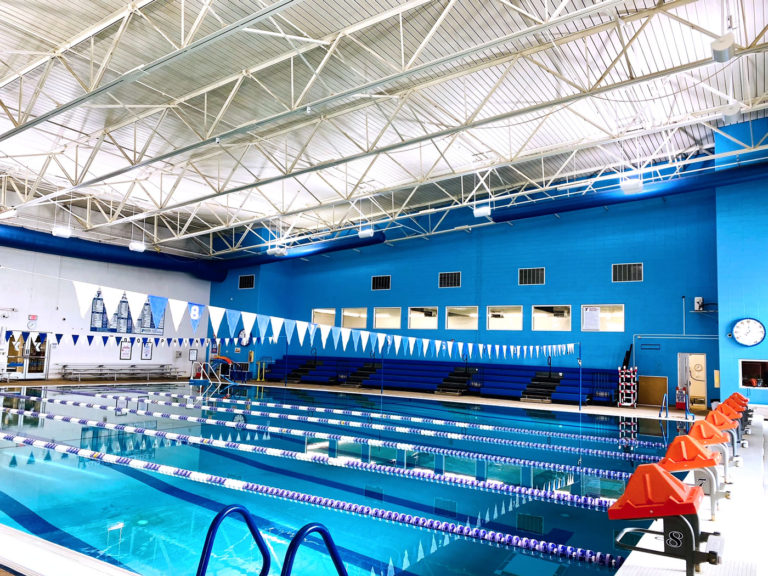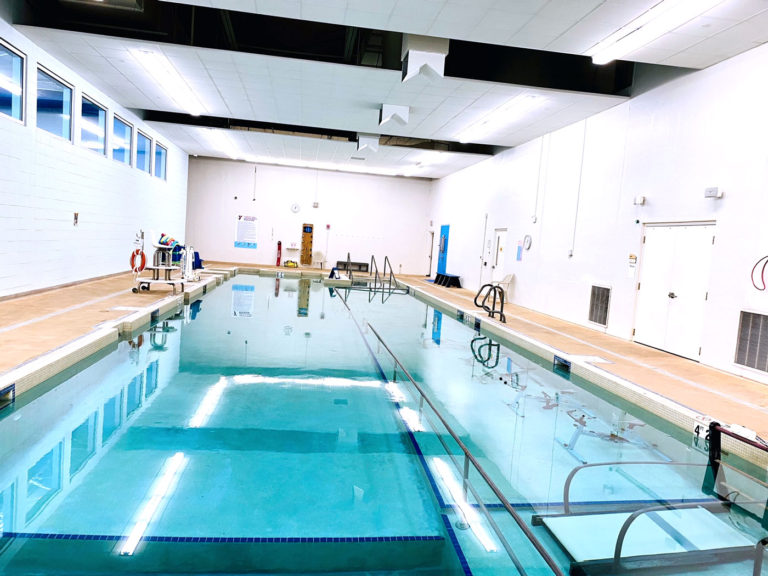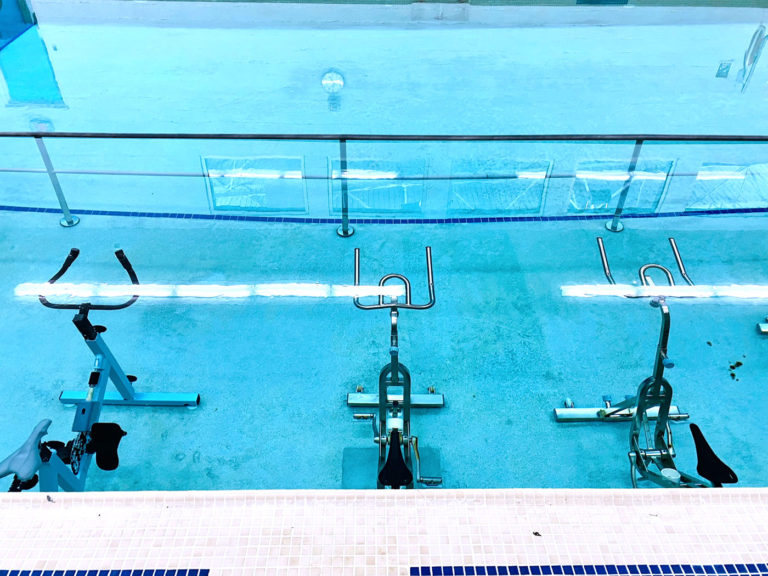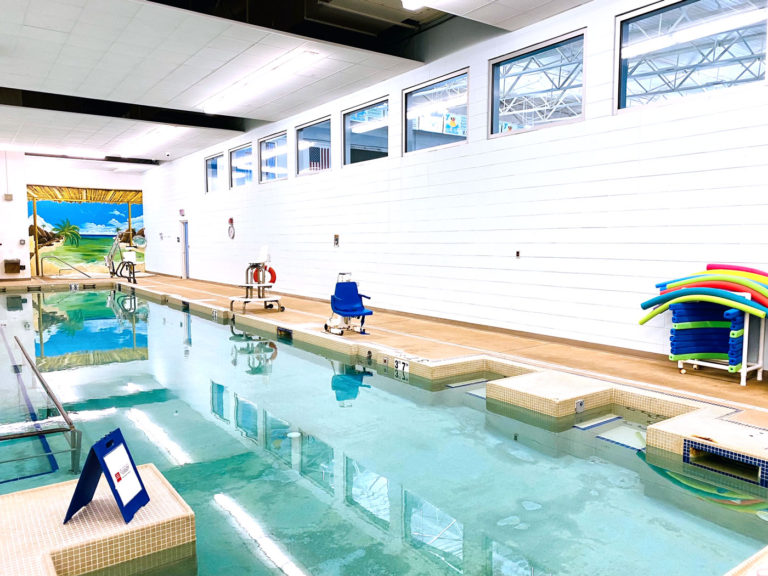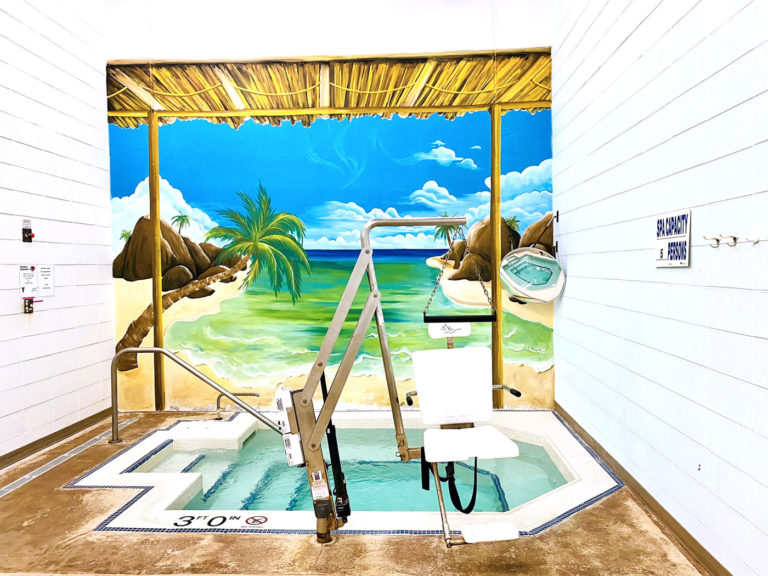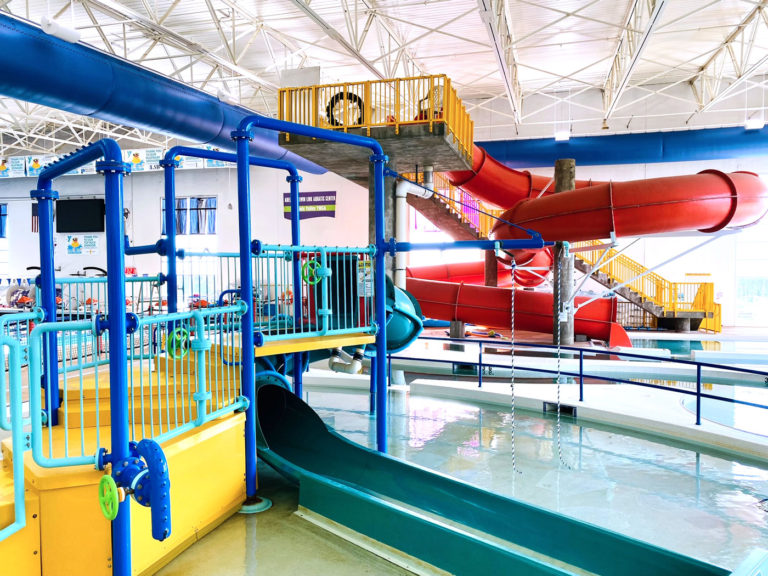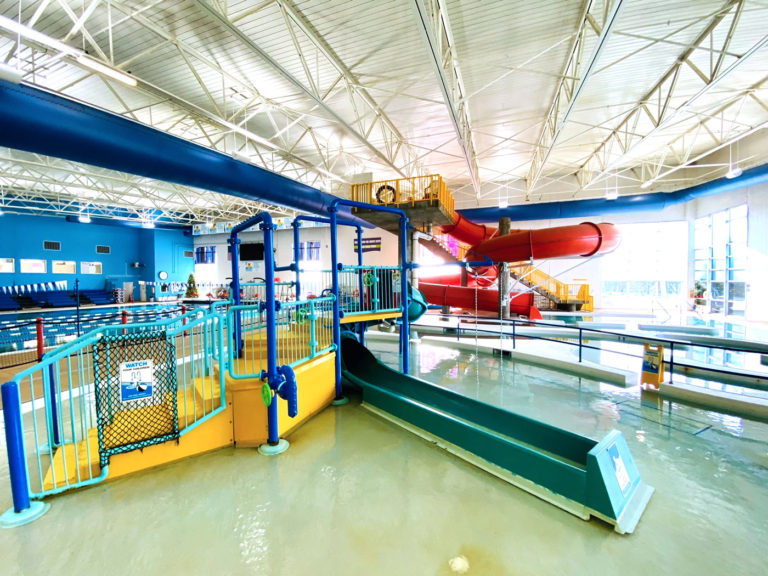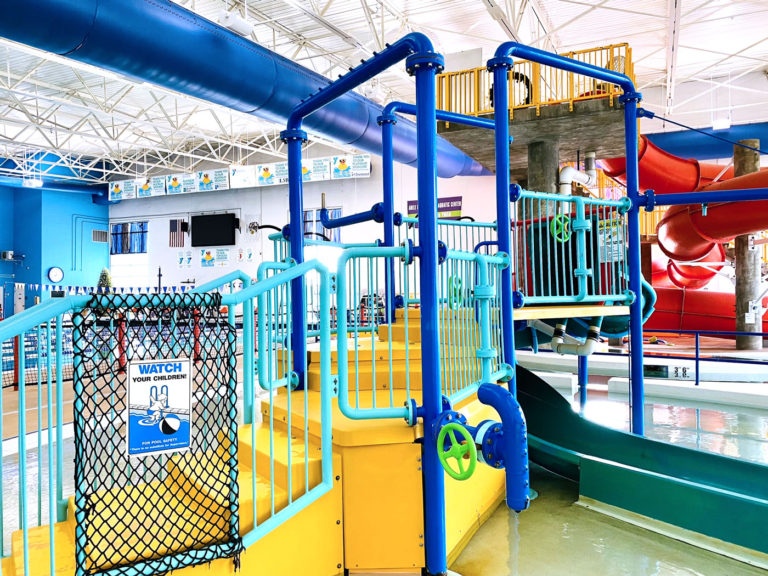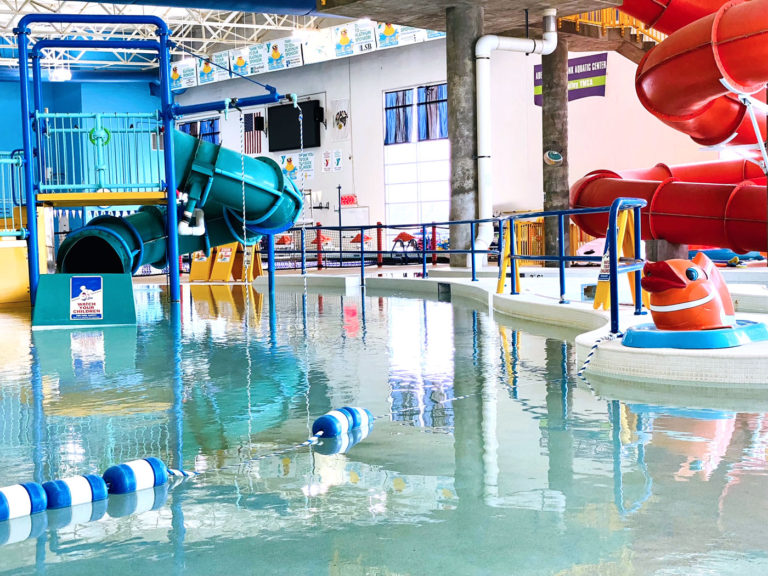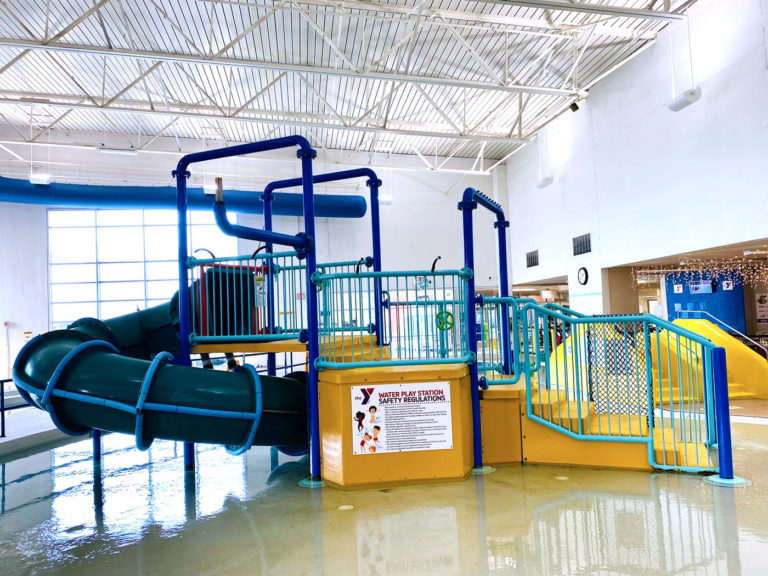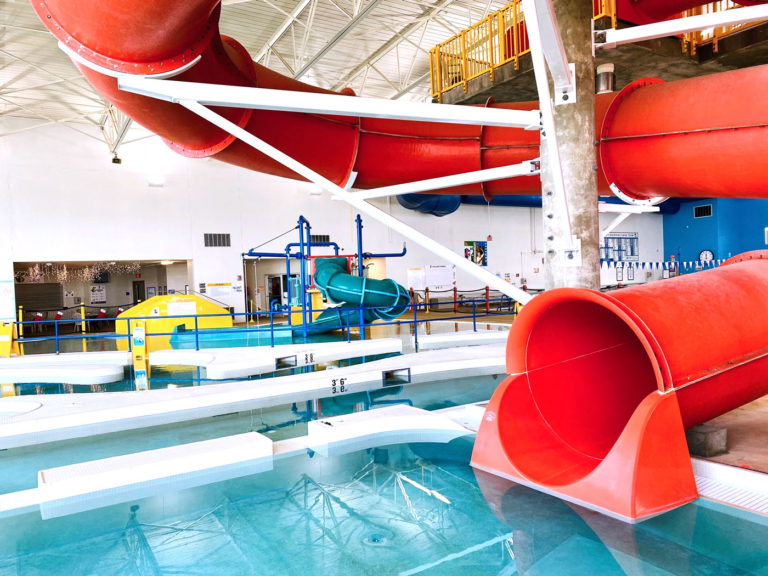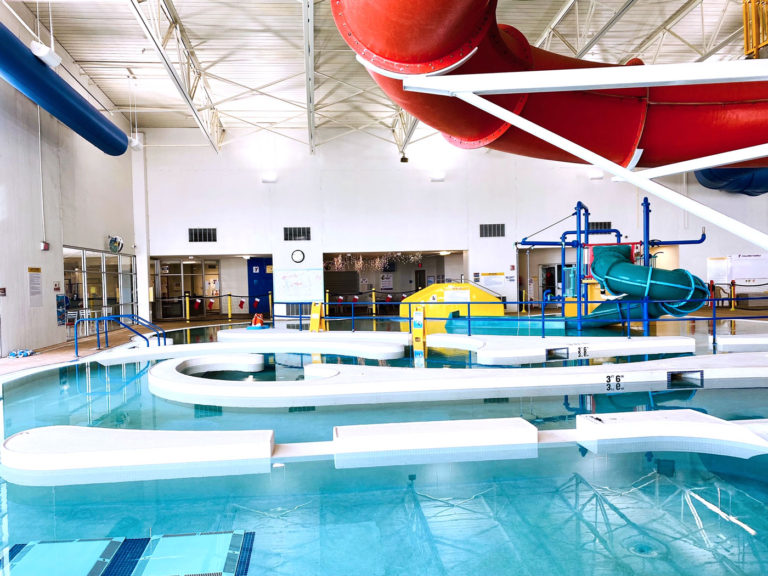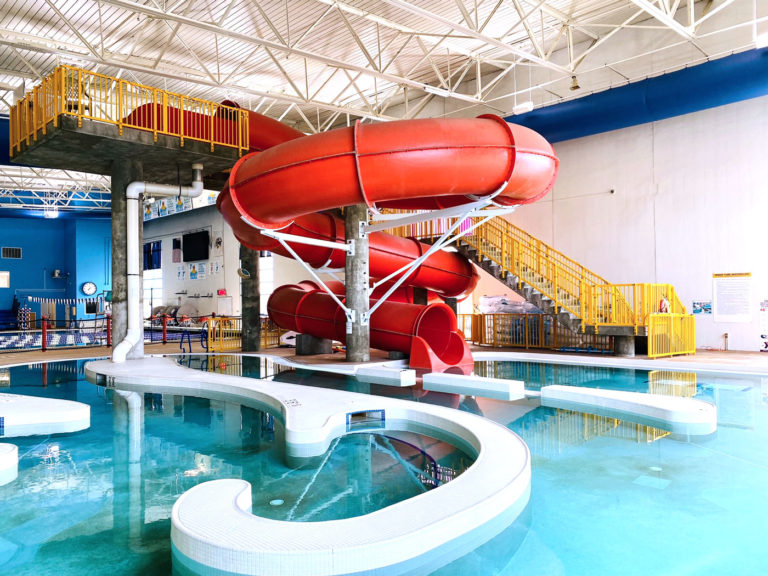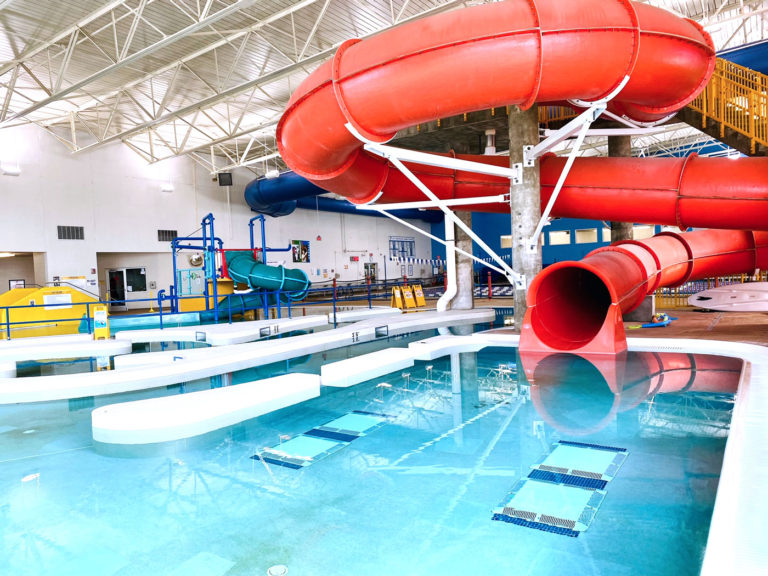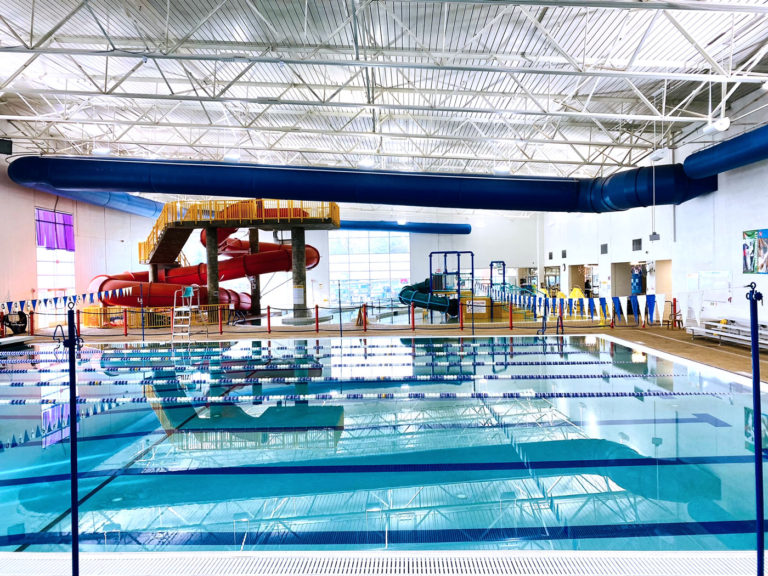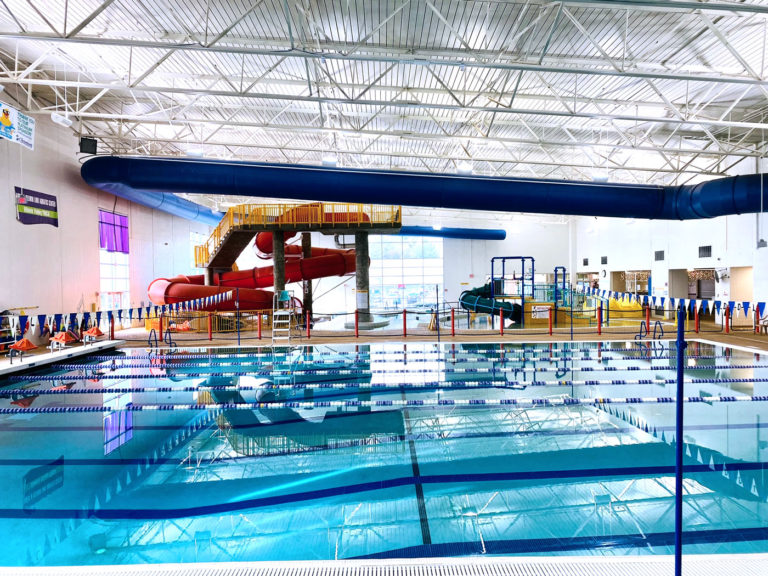 The Illinois Valley YMCA and Adele & Delwin Link Memorial Aquatic Center is a state of the art facility. It was designed and constructed based on the current aquatic industry standards and practices. As the aquatic industry standards and practices change so does the construction and design of new aquatic facilities. This is why there are differences in the appearance, design, construction, and safety precautions & guidelines compared to other area pools. Aquatic Center employees hold the safety of our members and guests in high regard. Remember that by registering for programs or while utilizing the Illinois Valley YMCA Link Aquatic Center there is an inherent risk if injury. You are solely responsible for determining if you or your minor child/ward is physically fit and/or skilled for the activities contemplated. It is always advisable, especially if the participant is pregnant; disabled in any way or recently suffered an illness or impairment, to consult a physician before undertaking any physical activity or program.