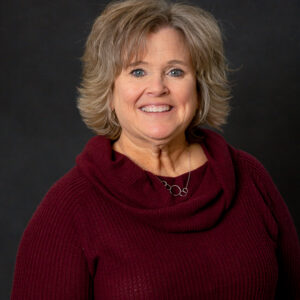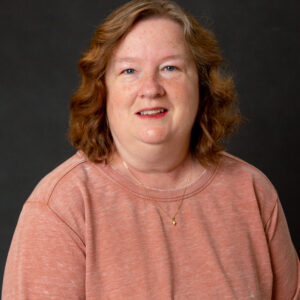 Just for Two's Instructor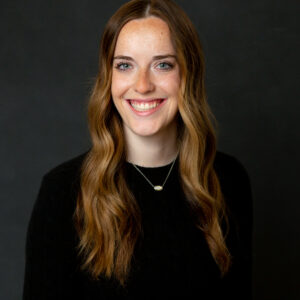 Youth Development Director
Just for twos is the start of your child's preschool experience, we pack a lot into the hour-long class. The focus of the class is socialization, learning to share and taking turns we also focus on learning to transition into different class structures, art time, playtime, snack time and carpet time. We believe learning can be fun.
Please note: Your child must be two years old by September 1st to register.
This class is a combined class of 3- & 4-year-old children. They must be 3 by September 1st to enroll in the class. We start everyday with carpet time, a very important part of our day where we go over our season, weather, month/day, letter of the week, letter sounds, sight words, shapes, colors etc.
There is separate planning of age-appropriate table work for the different ages of 3/4.
The 3-year-olds will be introduced to fine motor skills, writing their name, number/letter recognition, cutting skills, coloring, painting, counting, tracing etc.
The 4-year-olds will work on all of that, but bumped up to their level, as well as kindergarten readiness skills and table work.
We work on developing important social skills necessary in preparing all our students for kindergarten. They will learn how to share, follow simple directions, participate in group activities and communicating their wants and needs.
Program
2023/2024 Fees
Just for Two's
Fees:
Y Member $58/Month
Non Member $76/Month

*No registrations accepted without fees and signed forms. $50 registration and supply fee which is non-refundable.
Y Tykes
Fees:
Y Member $110/Month
Non Member $145/Month

*No registrations accepted without fees and signed forms. $95 registration and supply fee which is non-refundable.
Before-School Care
LaSalle Before Care: Members $4.00/Non-Member $6.00

Peru Before Care: Members $5.00/Non-Members $7.50

*Please note that pricing for Before Care differs between LaSalle & Peru, as well as Members & Non-Members.
After-School Care
LaSalle/Peru After Care:
Members $10.00(1)/$8.00(2)/$6.00(3+)

Non-Members $15.00(1)/$13.00(2)/$11.00(3+)

*price break for multiple children
Child Watch
FREE/No Cost
BEFORE & AFTER-SCHOOL CARE
CHILD WATCH
SUMMER CAMP
YMCA Little Eagles Child Care at IVCC
BEFORE & AFTER-SCHOOL CARE
The Illinois Valley Y Before and After-School Care (BASC) programs serve our area families by supplying a safe and entertaining place for children to focus on social growth and academic enhancement while parents have the freedom to work or study. These programs provide children with options to explore and develop their interests and talents, and allow parents the comfort of knowing that their children's needs are well cared for by highly qualified, CPR and First Aid-certified staff.
Children are like sponges—they watch and absorb knowledge, skills and values from everything and everyone around them. At the Y, we believe the values and skills learned early on are vital building blocks for quality of life and future success.
That's why our after-school program is staffed with people who understand the cognitive, physical and social development of kids, the need children have to feel connected and supported in trying new things and the caring and reinforcement parents and families need to help each other.
Most importantly, children learn how to be their best selves. That makes for confident kids today, and contributing and engaged adults tomorrow.
**LaSalle & Peru are bussed to the YMCA for after school M-F schools release to 5:30PM  
~ Homework & packaged snacks
~ Active Play (contact less sports & games)
~ Arts & Crafts
~ Reading time
BASC: children can be signed up at any point during the school year.
You do not have to be a Y member to enroll.
If you have questions please contact the Youth Development Director at 815.223.7904 Ext. 035 or [email protected]
To register for Before and/or After-School care you can pick up a packet at either elementary school or at the Illinois Valley YMCA.
*Limited spaces available, sign up soon! 
CHILD WATCH
SUMMER CAMP
YMCA Little Eagles Child Care at IVCC
LaSalle Northwest
Before School Location:  LaSalle Northwest
After School Location:  Illinois Valley YMCA
*After School participants will be bussed to the YMCA
Before School Times:  Monday – Friday / 6:30 – School Begins
After School Times:  Monday – Friday / School Ends – 5:30p
Peru Northview
Before School Location:  Peru Northview
After School Location:   Illinois Valley YMCA
*After School participants will be bussed to the YMCA
Before School Times:  Monday – Friday / 6:30a – School Begins
After School Times:  Monday – Friday  / School Ends – 5:30p