Winning means different things to different people. To some, it's bringing home the blue ribbon or the gold metal. To us, it is many things, like learning to do a good flip turn, learning to do a start off the blocks, swimming better and faster when the race is over no matter how you performed that day. 

It is our goal that during your time on the ILVY Dolphin Swim Team you will not only learn more about swimming and all that is involved, but you will also learn more about yourself. Swimming is not just a sport, it is a learning experience.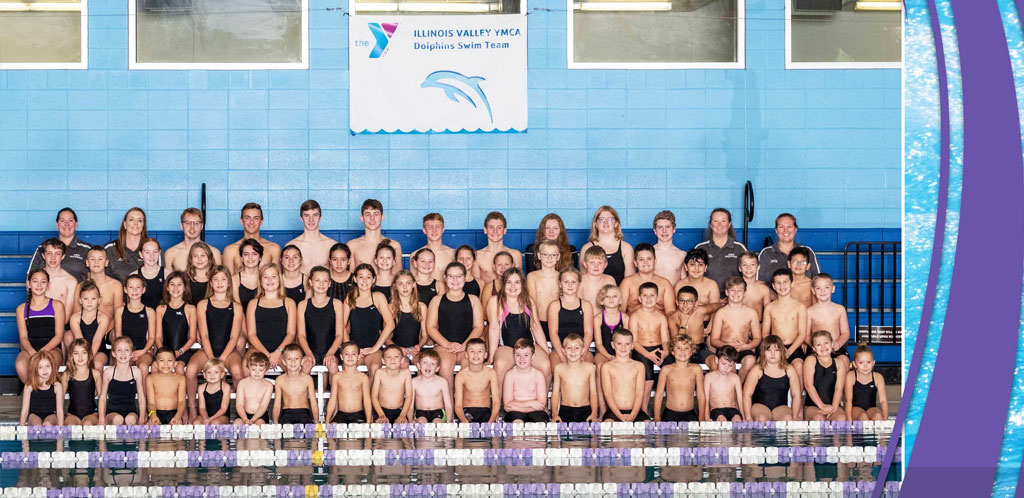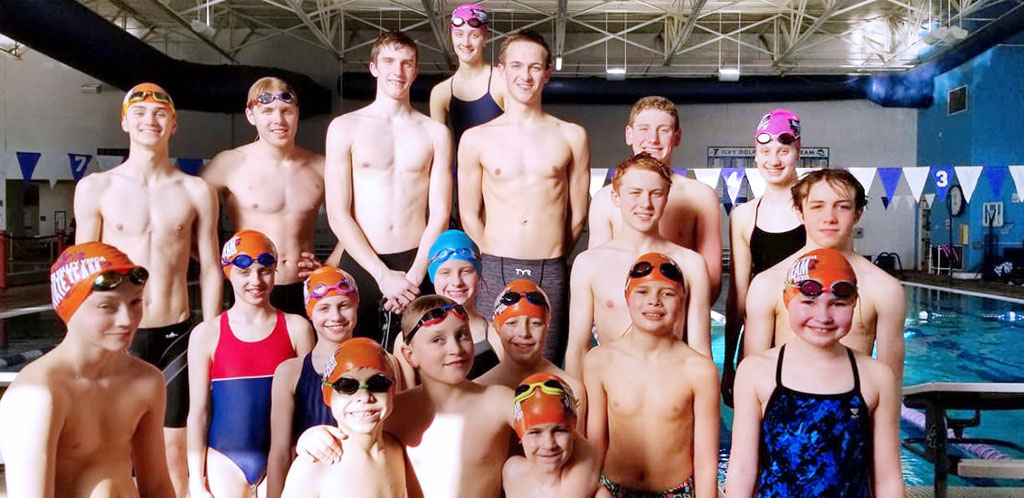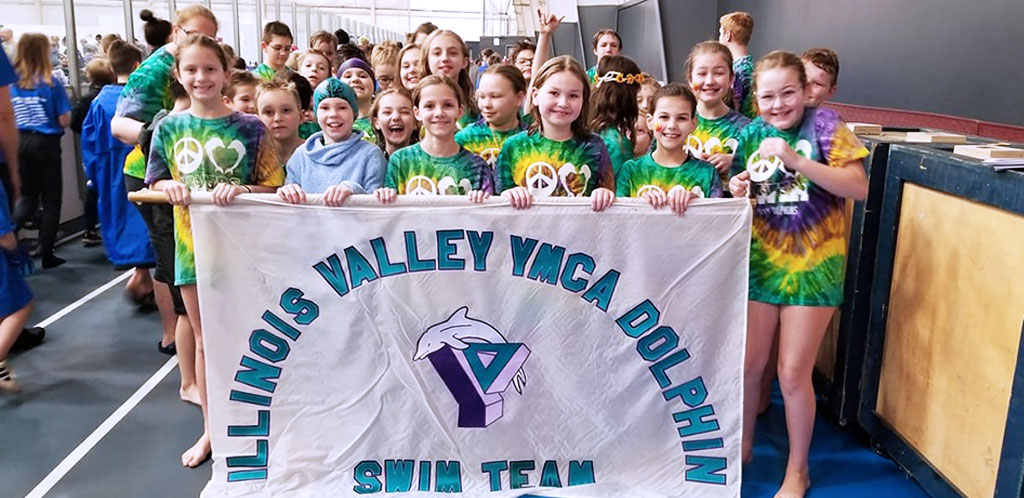 Informational meetings for new and returning swimmer TBA
Swimming practices are held at the Link Aquatic Facility at the Illinois Valley YMCA. Athlete's ability level will determine practice time. Coaches will determine ability level and assign practice times to all swimmers.
Practices and swim meet attendance are not mandatory; however, athletes will see quicker improvement in both swimming technique and stamina as they become more involved with the program. We have a signup sheet posted weekly regarding whether you will attend that week's meet and DO require attendance at a minimum of TWO practices that week. This team policy allows athletes to participate at whatever level feels comfortable to them, with the hope that their love of both sport and swimming in particular inspires them to greater effort and success!
Participation fees are per swimmer per year with discounts for additional family members. This fee is paid directly to the swim team.
You must also have a currently paid YMCA membership. Scholarships are available for the memberships. The YMCA does not scholarship the swim team fees.
Contact the YMCA at 815-223-7904 or visit our memberships/fees page for membership rates.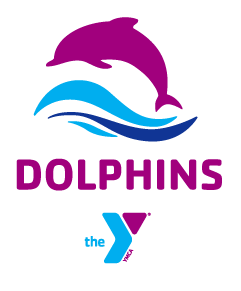 Visit the Dolphin Swim Team website for more details.
The Illinois Valley YMCA Dolphin swim team is looking to continue its fun and success in the Short Course (Fall/Winter) season by expanding its summer program to create a more year-round program. Swimmers that are Bronze, Silver, and Gold level swimmers may participate in the summer season. The summer fees will be the same as fall; $25/month Bronze, $35/month Silver, and $40/month Gold. The billing will be for May-July.
If your swimmer wishes to participate in the USA meets they would then have to register with USA Swimming ($68 fee). If you choose to register, the team would collect the fee and submit the paperwork for your membership in USA Swimming.